Our serene spa
Feel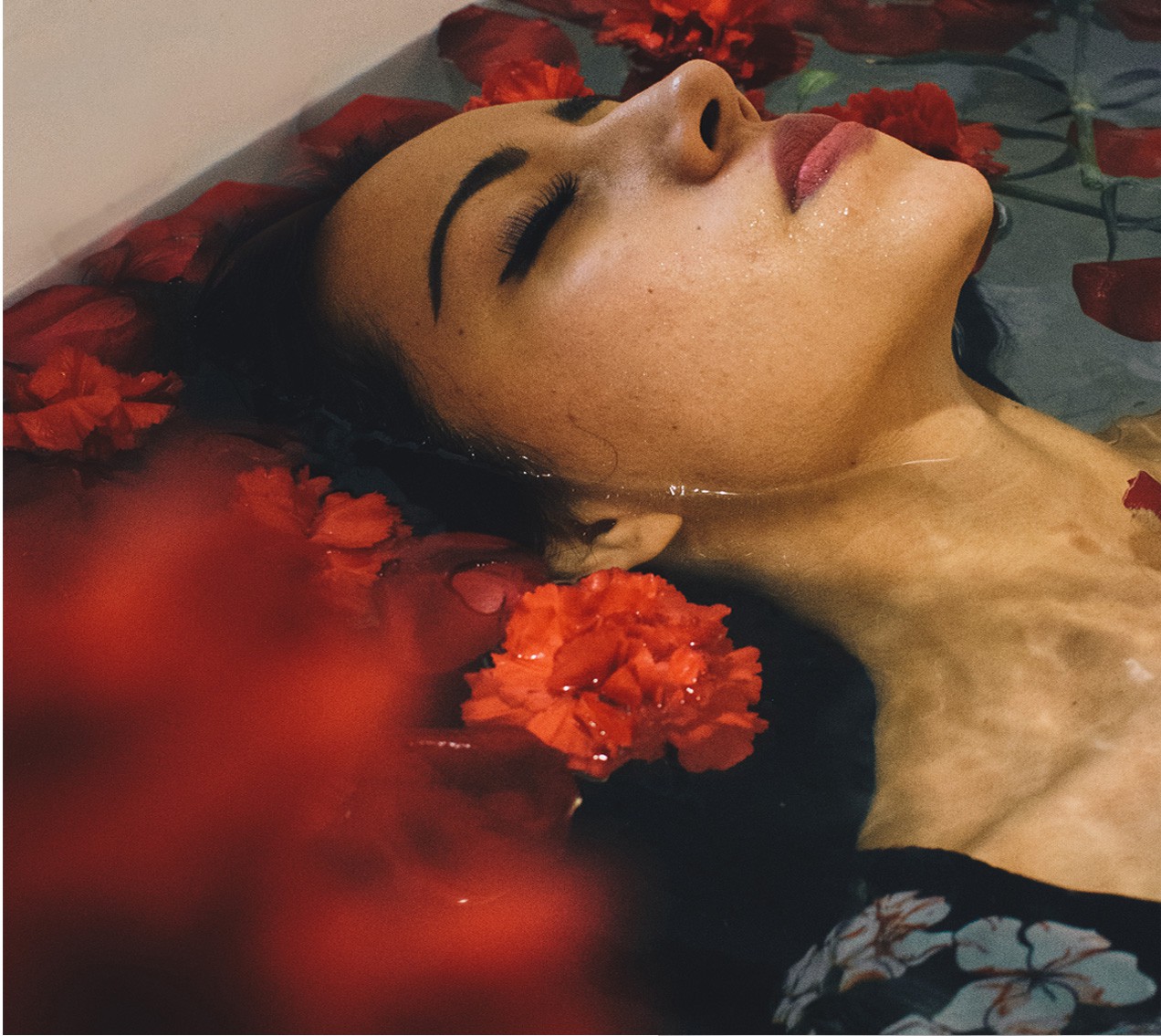 BEAUTY & WELL BEING RITUAL 100.00€
Relaxing full body massage with floral essences for 50 minutes followed by a facial treatment of peeling, mask and hydration. To feel like a queen. Or king…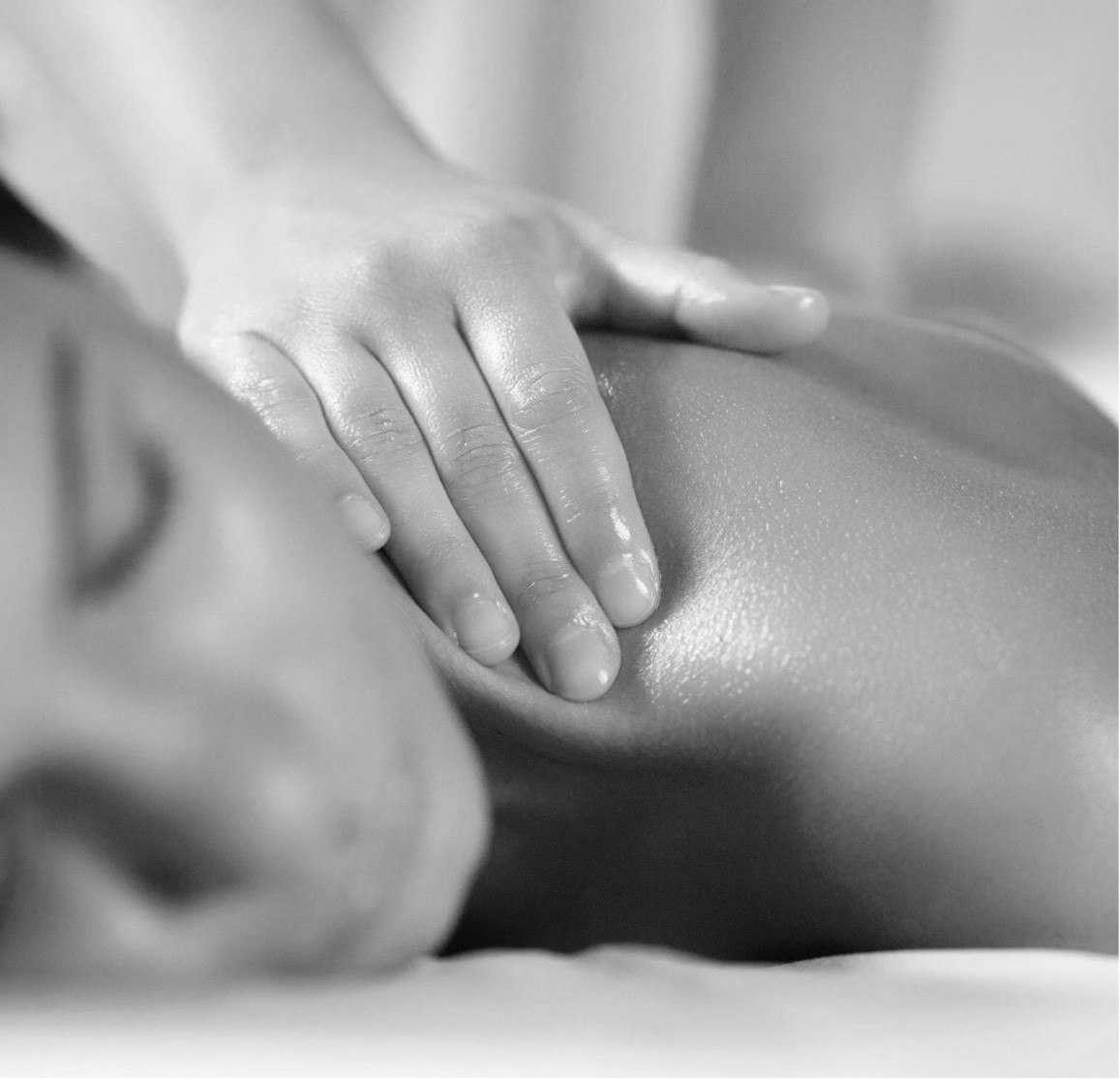 MUDTHERAPY 100.00 €
Mud therapy uses selected mud as a poultice for 30 minutes, during which a facial massage with mask and a foot massage will be performed. After the shower, a moisturizing cream or oil of your choice will be applied. To breathe new, well-renovated skin…
CHOCOLATE THERAPY 100.00 €
45-minute chocolate body peeling massage followed by a 30-minute poultice during which a brief facial cleansing with mask and foot massage will be carried out. This treatment nourishes and remineralizes the skin.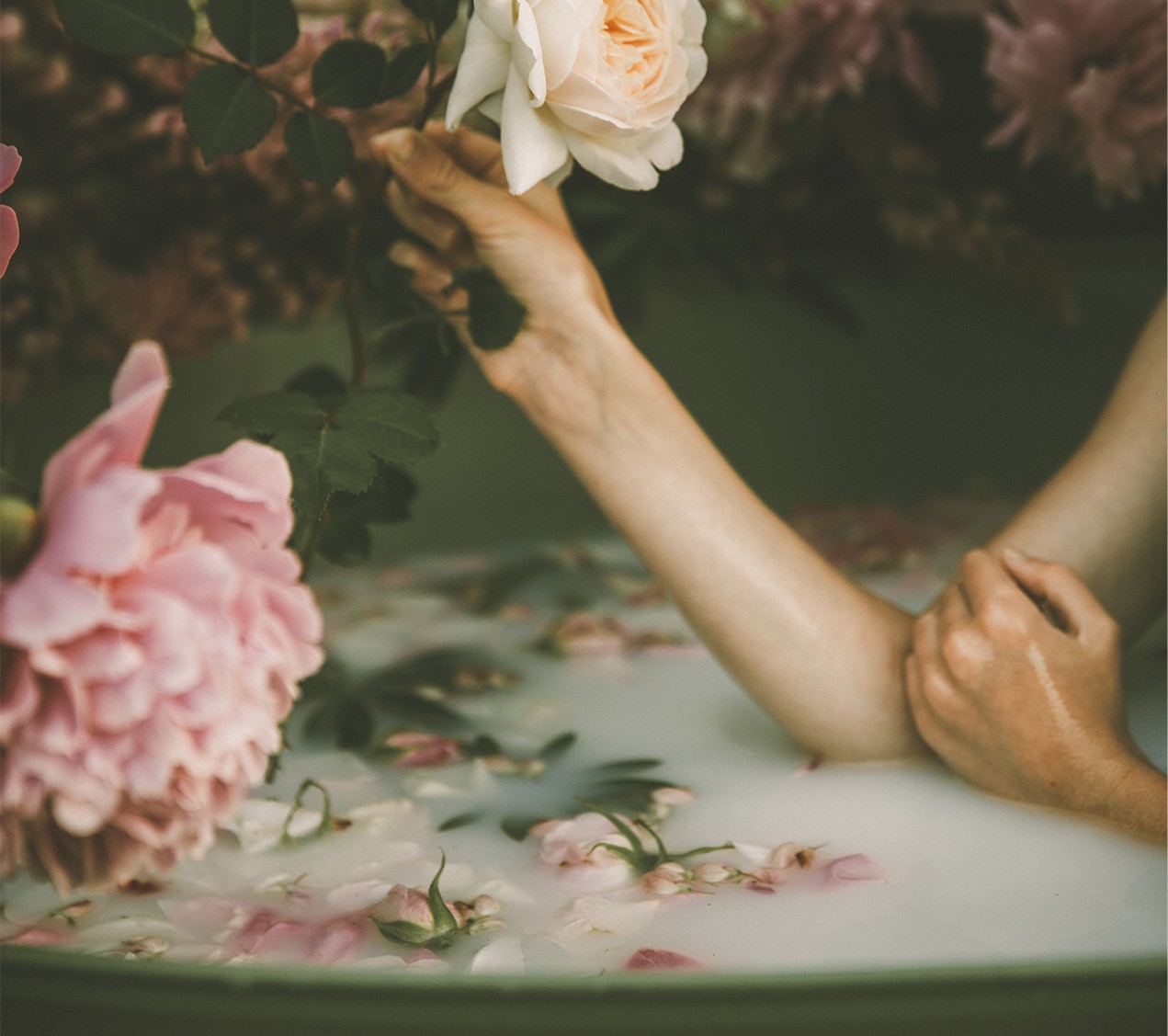 CORPORAL PEELING & MOISTURIZING 83.00€
Exfoliation of the skin based on sea salt and cane sugar followed by hydration based on oil or moisturizing cream. Treatment recommended at each change of season as hygiene to help cell renewal and activate peripheral circulation. Also promotes tanning.